There are numerous types of photography, and that is why it is called the world of photography. Photography is not just about the pictures that beautifully come out but also about the strong message delivery in a single frame. This is also a great art form that can help people relate to reality and nature by just looking at the snaps. There are so many types of photographs that are trending, and most people are familiar with just a few. Isn't it kindling your mind when you heard that there are tons of photography types? Now let's resolve this surprise by knowing a few trending different types of photography. So, please continue reading to know more.
The classy combo of black and white
This is a trending type of photography that enables you to picturize your photo in a much classier and elegant way. Most people love this black and white combo. They look powerful, and to get the perfect shot; one needs to have a perfect timing. The background, weather, lighting, and different photography techniques help a photographer bring out the best.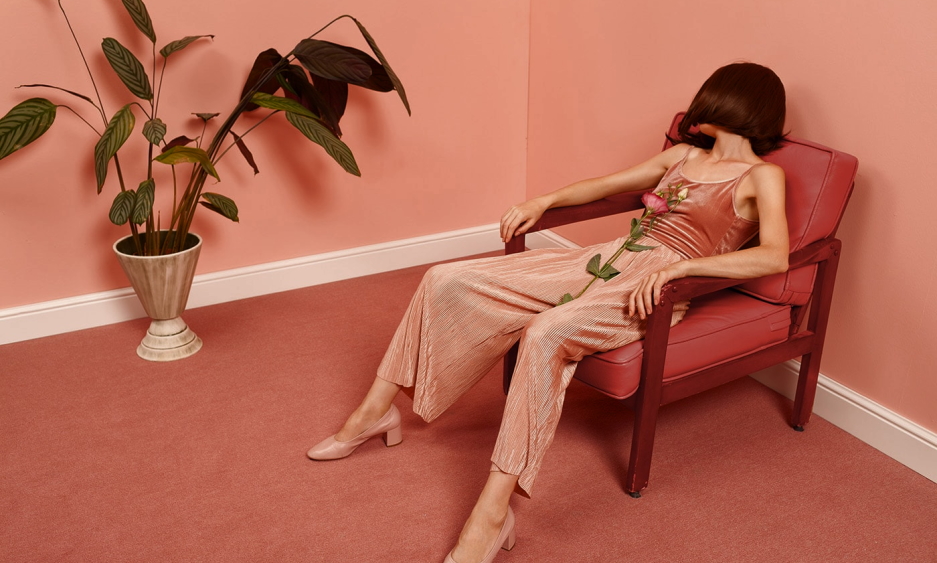 The cutest Bambino photography
Which parent do you think will not be interested in taking their newborn a cute picture? The first picture lasts long, and it could be a snap to be cherished by the newbie till their end. Thus, the cutest and beautiful moment has to be captured, which also belongs to the other types of photography genres. The facilities have improved and thus capturing the baby with a beautiful theme which can be magical like a fairy tale or even wild like a forest theme. Their cuteness can overcome any theme that a photographer selects for the perfect moment to cherish for a lifelong.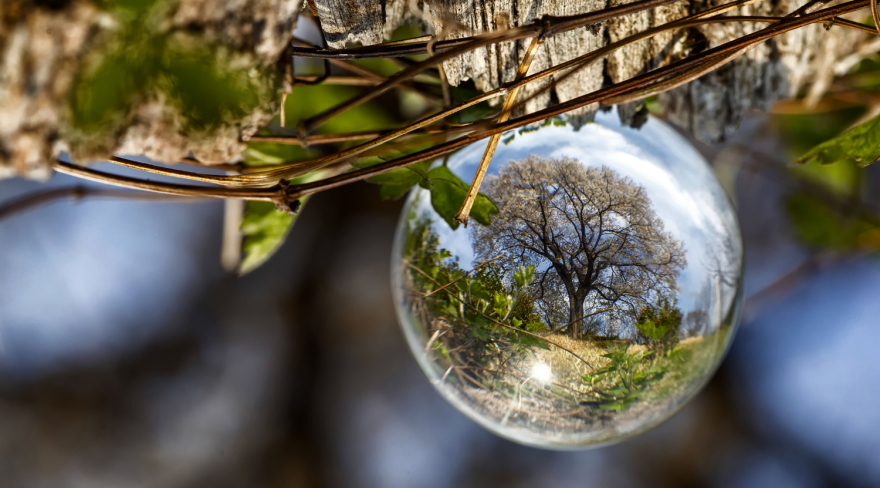 The trending candid moment photography
This is one of the best among the several photography styles and is also familiar to most people. This is the favorite of many people because you won't be strained to think about some random style and pose for the picture. But, the best part about candid photography is the naturalism that it produces. Every creature is beautiful, and its beauty comes out the best during candid moment photography. It helps to capture the most beautiful moments. This is not the end, as various types of photography styles and themes can show people a different and amazing world through the lens.