Now that you have a collection of your beautiful photographs, it is time for you to show them to the world. Getting appreciation from people not through any app but a fine art exhibit. This allows people to contact your photographs for a much longer time and enables them to grab the message of beauty that your photo shares. A fine art exhibit is not a very difficult thing, but all that you have to do is make a perfect plan and follow it to make the exhibit a grand one. So, please continue scrolling as you will see tips to prepare for a successful photography fine art exhibit.
Systematizing your artistic photographs
This might be a difficult one, but it is also the most important one. Before you exhibit your photos, you have to get them ready with a systematized order, choosing the best ones from your gallery, making sure your picture has no flaws etc. If you are not feeling it to be an easy process, you can get some helping hand like your partner or a trusted friend or even your family members. These photos that you are selecting will be the important elements at any photography exhibition. Thus, making taking the first step properly is important.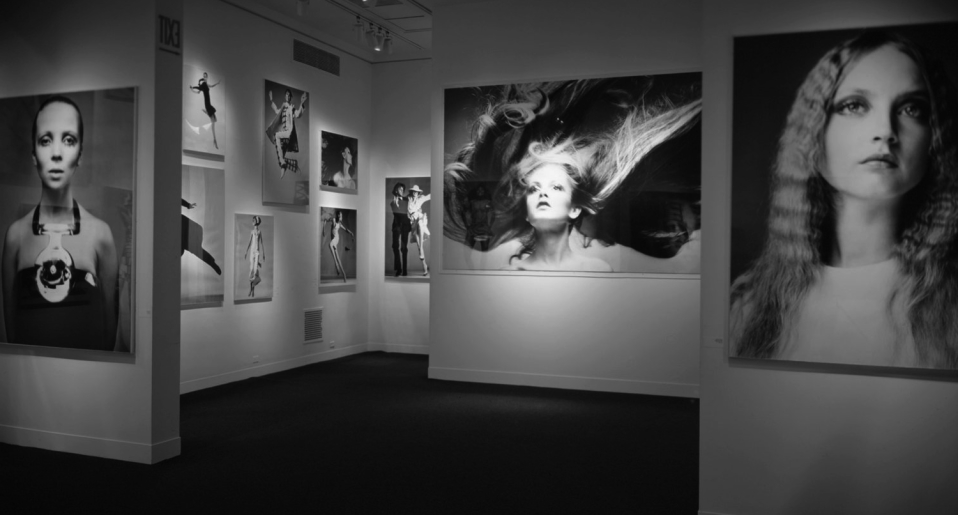 Select a suitable theme
If you are a beginner and you find it difficult to club all your artistic photographs into a single theme, it is not a problem. But consider the theme before you start off with your next travel for pictures. If you already have a theme in mind, make sure that your theme tells only a small part of the story because your photographs should not be dominated. All the important messages have to be delivered through your pictures, and they speak louder than you can imagine.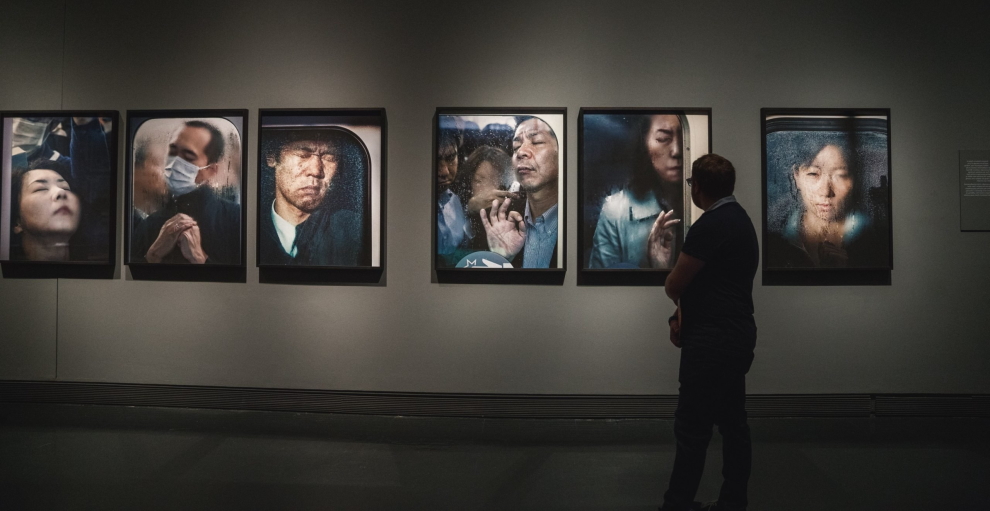 Locate your venue and get your frames ready
It is not necessary that you have to exhibit your pictures only at a great art gallery. Still, it can be done at any commonplace such as coffee shops, library, a carnival or festival would also be great. But if your interest is towards the art gallery, you can very well carry on. Before setting up your frames, get proper permission and timing for the setup. Instilling your frames in a local setup can also boost the number of viewers for your exhibit. Build a proper plan; you can even practice what story each work of yours wishes to tell the work and make your photo exhibition a success.