Are you wondering how to help your photos stand out from the crowd? Then, you have to consider dynamic photography. Making your picture more interactive can create magic in the viewer's heart. To provide that brimming emotional impact upon the person viewing your dynamic photo, there are a few amazing tips that can help you out. It is not an easy task creating dynamic and high-impact photographs, but it is possible to crack them with the proper guidance, passion and practice. So, please keep scrolling to know a few tips which can help you enhance your dynamic photography.
Try a change of perspective.
Your view of perspective might be different from others points of view. Instead of going on with the normal ideas, try a different shot at a different angle. Know about the subject that you are going to shoot. Let it be a person, a place or even a rock. Analyze and study nature. This will help you in making many creative shots and enhance the dynamicity of the photo, helping you in creating a great dynamic photography composition.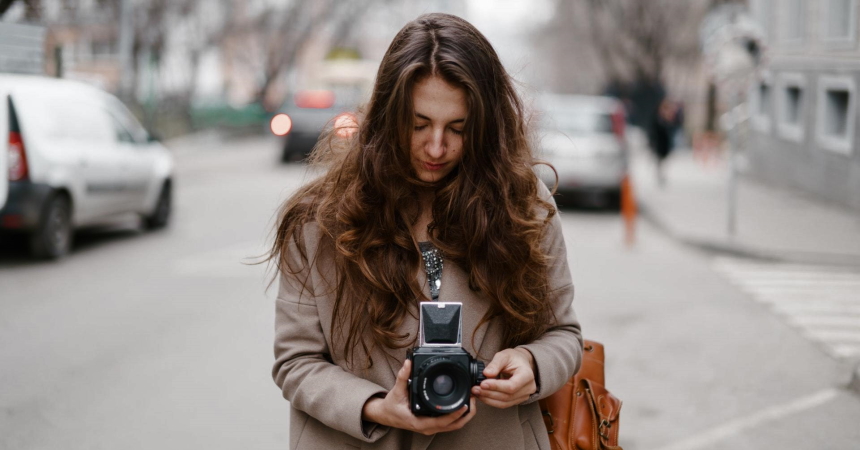 Make some mystery in your shot.
Don't shoot a picture that is too boring and simple. But inject a little mystery into your picture. Thus, it triggers the mind of people who look at your photo into curiousness, and they start to search for an answer for the mystery. The important thing is that your brain is more mysterious, and when people start searching for an answer, they get numerous views about a single picture. This makes the photo quite interesting, mysterious and also dynamic in its way.
Create a drama and stay out of the line
Dynamic photography is not about staying within your comfort zone and in line. Still, it is about moving out of your comfort zone of photography and explore the out-line possibilities. It might take some time for you to understand the weirdness yet the creative kind. Let a shock prevail in the mind of a viewer. The impact which a dynamic photo creates can be huge. There are so many other tips for making more dynamic photos.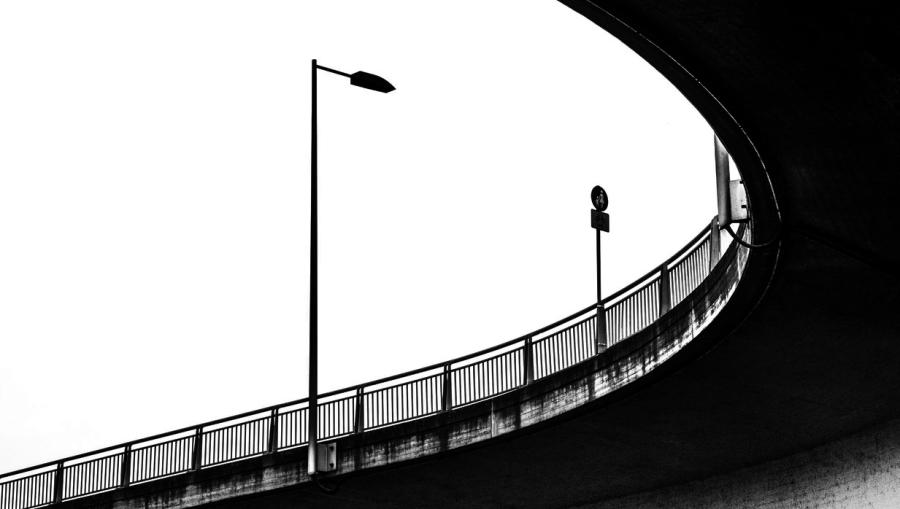 Get comfortable with your camera.
It is very important to get familiar with your camera before shooting any dynamic photographs. This is important because this dynamic photography requires more attention and creativeness, unlike other types of photographs. Using a camera that is new to you can distract your mind away from your subject. Thus, practice and know your camera better for getting the perfect outcome.