What would life be under the water? How to explore below inside the depth of beautiful waves? Every one of us would have wondered about how beautiful would the underwater world would look. And now boom! You are a photographer who is a beginner but wants to dive into the sea and explore the underwater world. Despite your high adrenaline pump, it is also important to create underwater photography on a budget. Now, keep sailing through the article to know few amazing tips on shooting the best pictures under the water.
Bring in light through a strobe.
A strobe won't be necessary when you are shooting pictures outdoors in bright light. But you would require under the waters because it enhances the lighting. This enables you to capture the natural beauty of underwater objects and living creatures in their original colors.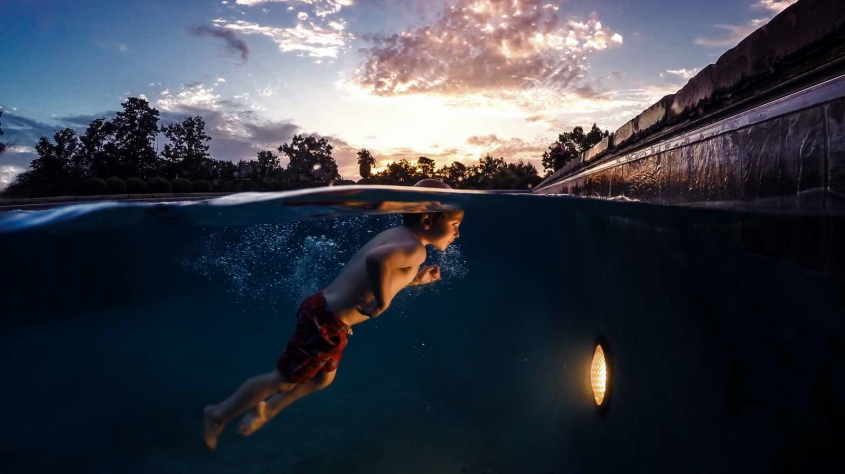 Use fast shutters
This is one of the best among all the underwater photography tips for beginners. The creatures are not like human beings who are willing to pose for the picture. But they would be faster and, in a hurry, burry. At this instant, when you have a camera with a slow shutter, all that you can get are blurred pictures. But a fast shutter camera can freeze the beautiful moment and capture them with all details perfectly.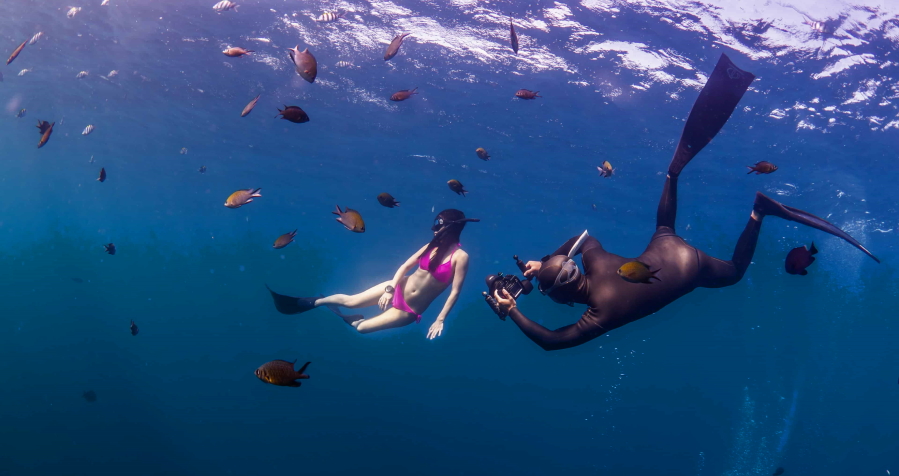 Remain at the shallow waterside
Being a beginner, it is safe for you to remain in the shallow water. Yes, are you inspired by geographic channel's photographers? You surely would also want to take some risk, but it is highly recommended that you stay in shallow waters until you get your practice and experience. This is one of the most important guide to underwater photography. But you don't have to worry about the picture clarity because light penetrates easily through the shallow waters enabling you to capture the best picture without missing its originality.