The most important type of photography that requires extreme patience is handling wildlife photography. Usually, wildlife photographers spend many amounts of time behind the camera waiting to shoot the perfect picture. They even wait for days and months together. If you are a beginner, you have to follow a few tips and techniques to take great wildlife photos. Don't worry, and keep scrolling the article as you will find few amazing tips that can help you capture the best wildlife photos.
Learn about your camera
You might have to wait for days and months together to get the perfect shot, and it has to be worth the wait. You will get only a few seconds or minutes to capture and freeze that beautiful moment that you have been waiting for. At this crucial time, it would become entirely useless if you don't learn to use the features of your camera properly. This will lead you to lose the best moment.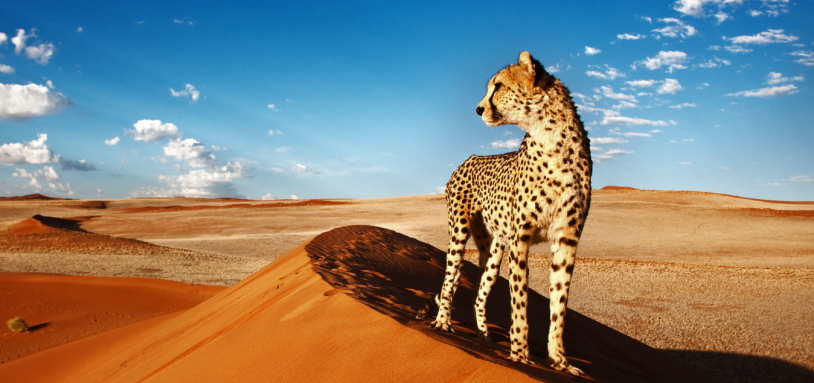 Be ready to tackle the low light situation.
Animals don't follow time and regulation. They are free to roam anywhere at any time in a forest. Thus, you might get an excellent chance with perfect timing and a beautiful view even when it is dark. Thus, you always have to be ready to manage low light situations. This is one of the few great tips for improving wildlife photography.
Get the best camera out of the lot.
Make sure that you have the perfect lens, correct focus mode and the correct diffraction. It is also important that you use a fast shutter speed camera which will help you to freeze the moment much easier. When you use a slow shutter, you can only capture a blurred image. Get the settings prepared to capture a sharp and high-quality picture. Learn and refer to great photographers as they would have provided key wildlife photography tips & techniques.