So, are you ready to own a portfolio? How long will you hide your talent in photography? Let the world know you. If you have love, passion and put a lot of effort into each of your photos, it is time for you to create an online photography portfolio. It is not a very difficult process in starting a portfolio. Creating this also encourages you to do more and helps you break out of your comfort zone and explore the other styles you have in you related to photography. Would you please continue reading to find few helpful tips for creating an online photography portfolio?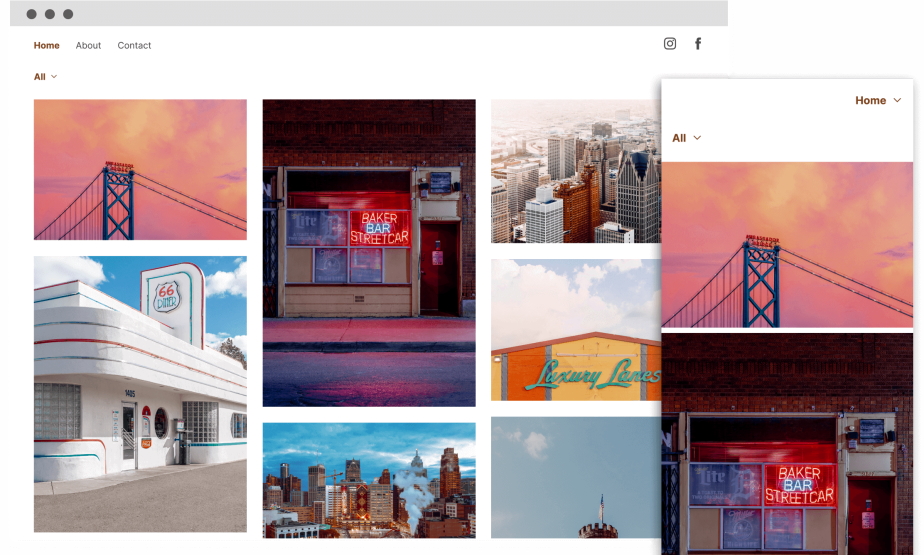 Make your style a unique one.
There might be numerous photographers who have their portfolio on the internet, but you have to stand out from the crowd. So, stop thinking normal and make something unique. Imagine that you are going to shoot a dynamic picture, then you have to fill the photo with lots of creativity. Similarly, fill your portfolio with enormous creativeness. You can also refer to a few photography online portfolio website for grabbing some cool ideas.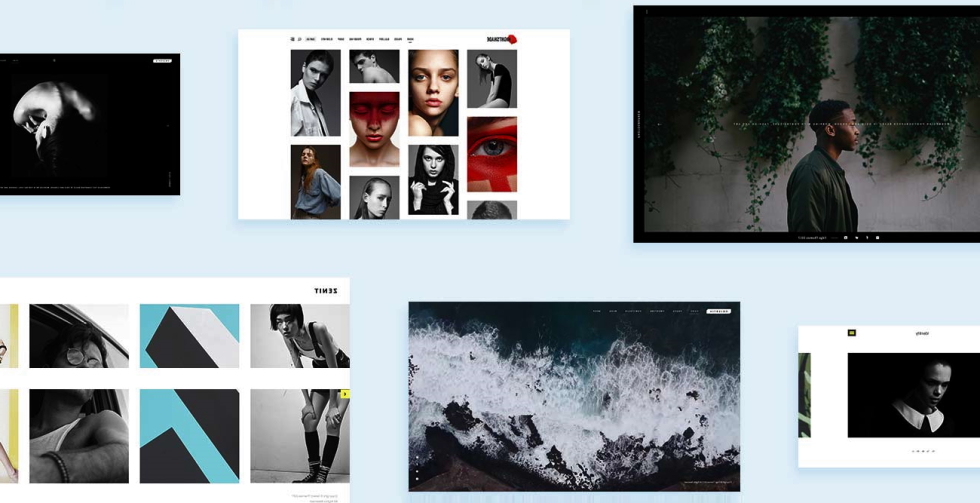 Let your work speak
The strongest form of delivering a message is not by using mere words but through the visible photos via the lens. They can show strong emotions and can tell a story much louder than words. It is important that your picture delivers a message to its viewers. Anything that touches the hearts of people will last long. It is also important that you build a website that looks professional, which will attract many people. If you have a favorite photographer, then consider visiting the website so that you can get come photography portfolios examples. After creating your portfolio, ask for help from your friends and family circle to share your portfolio, thus helping in better reach.